where travel meets humanity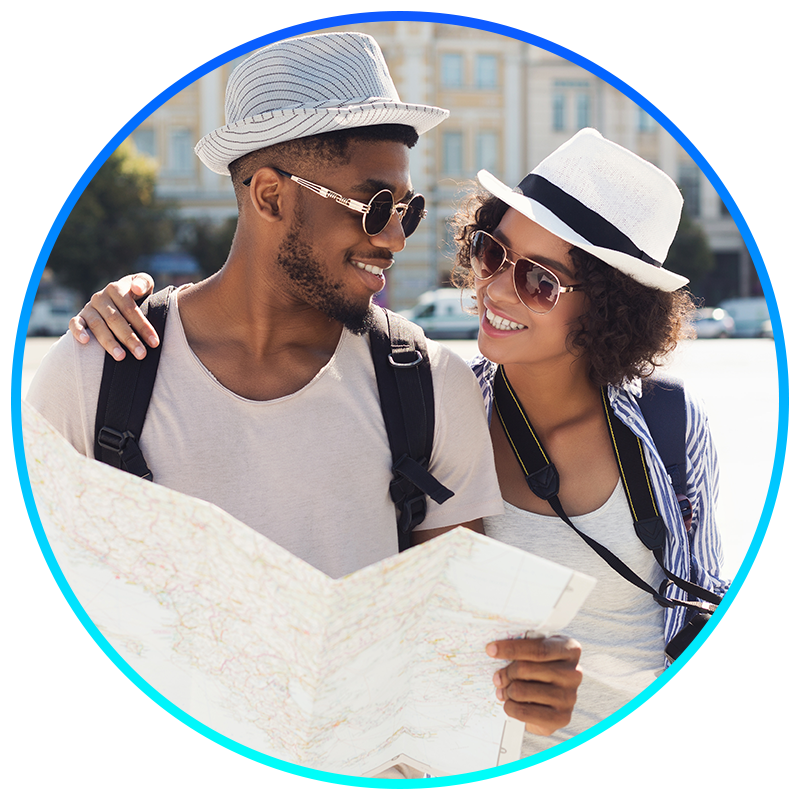 TravManity is all about helping you make the most of your vacation days. With our incredible team of independent agents across the world, we're putting humanity back into travel. Forget impersonal. We're here as your guide, ready to unlock incredible memories for you. So go on! Explore the world and open yourself up to amazing experiences.
The TravManity platform was created to provide a user-friendly business management system for people brand new to the travel industry by creating and implementing services and tools for the novice agent and seasoned alike.  It is important to note that our tools were created to allow you, a brand new agent with TravManity, the ability to start selling travel TODAY and start earning commissions immediately.  WE succeed when YOU succeed, so let's do this together.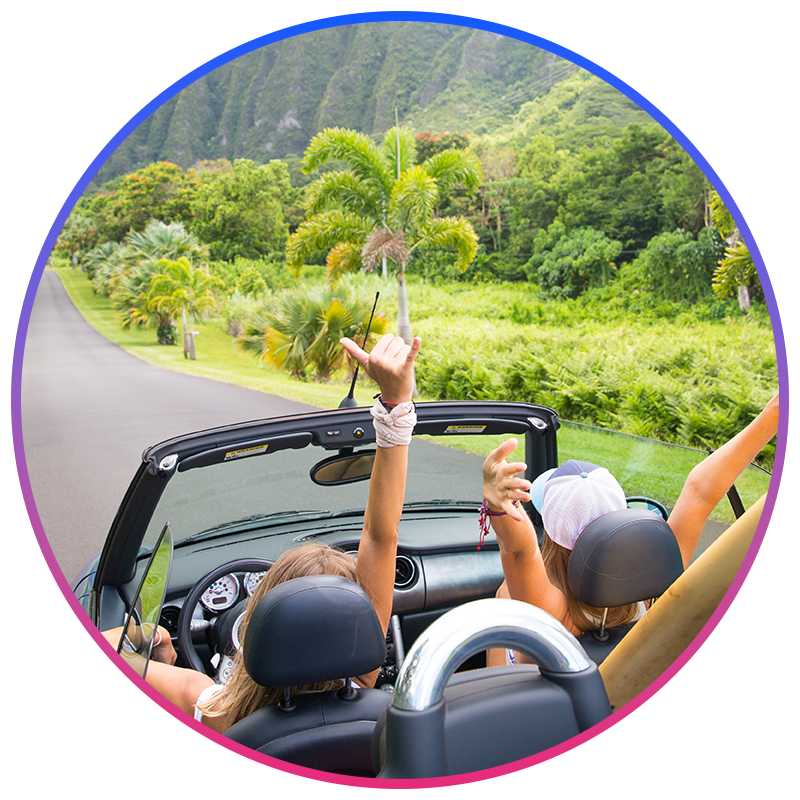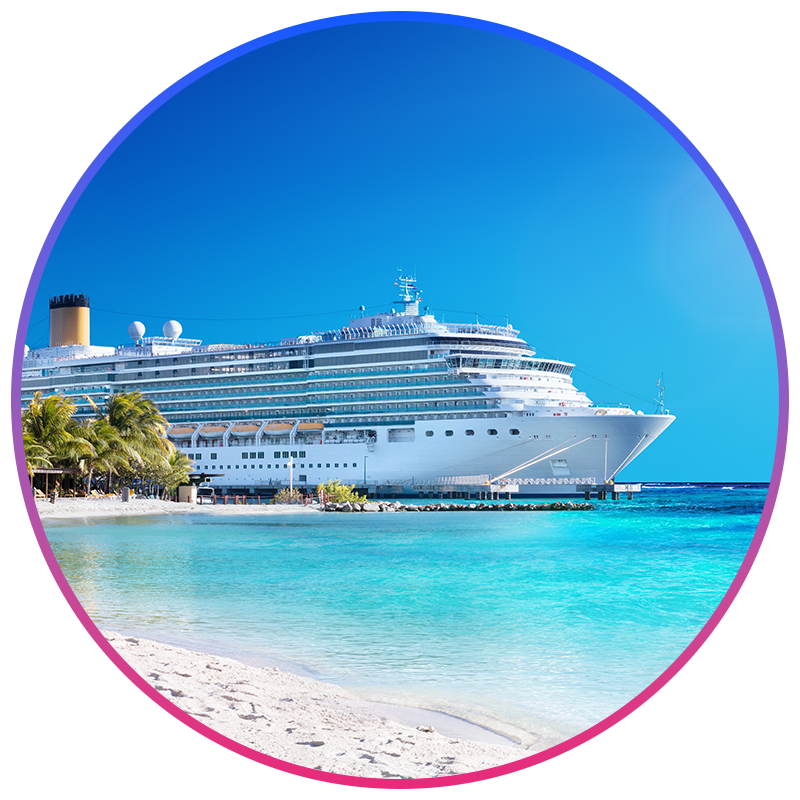 What you will find at TravManity.
State of the art consumer booking engine

No Booking Quotas

Start earning travel commissions with your very first booking

Commissions paid ON TIME, EVERY TIME

Dedicated agent support

Back Office support

Travel Training Included

No previous experience needed

Low overhead

Blocked Group Space

Automated, user friendly accounting system

User friendly Back Office for all your business needs
Top travel commission contracts with travel suppliers that can get your clients anywhere in the world.

Ethical leadership 

Even more travel training

Collectively, our team offers more than 100 years of experience in the travel industry
We welcome you to the team and look forward to working with you for years to come!
Meet the TravManity Leadership Team.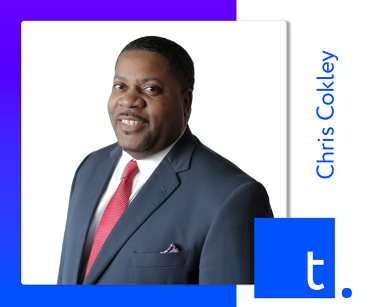 Travel industry veteran Dr. Christopher Cokley and his investment group saw enormous potential in acquiring the assets of an existing travel company that experienced rapid growth in the early days of the host agency boom. Cokley, an innovative entrepreneur with experience serving in executive leadership positions at several publicly traded travel companies, will serve as TravManity's CEO. He understands the market and has surrounded himself with a team of industry veterans to build the next great travel company.
Shelly Coppersmith, COO of TravManity, has been solely focused on travel since 2001 and was instrumental in bringing about the processes and systems to support tens of thousands of home-based travel agents entering the digital world for the first time. She helped to reshape how travel is booked around the world.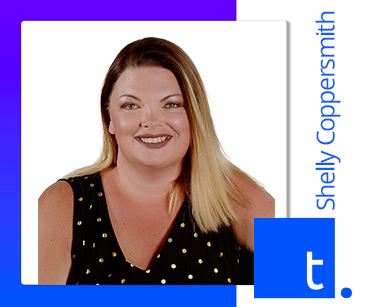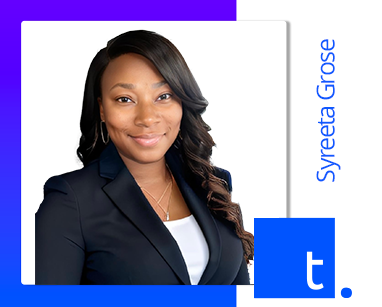 Syreeta Grose, VP of Vendor Relations and Agent Development, has a similar pedigree and has been a top earning travel advisor since 2006. Concentrating on building and shaping future travel agents through robust training and learning opportunities, she's focused on building an updated training experience to help those new to the field excel in travel while ensuring agents remain compliant with various industry standards and regulations. She is certified in over 200 resorts, destinations, and tourism boards, and is a member of multiple travel associations.
TravManity Launch Press Release.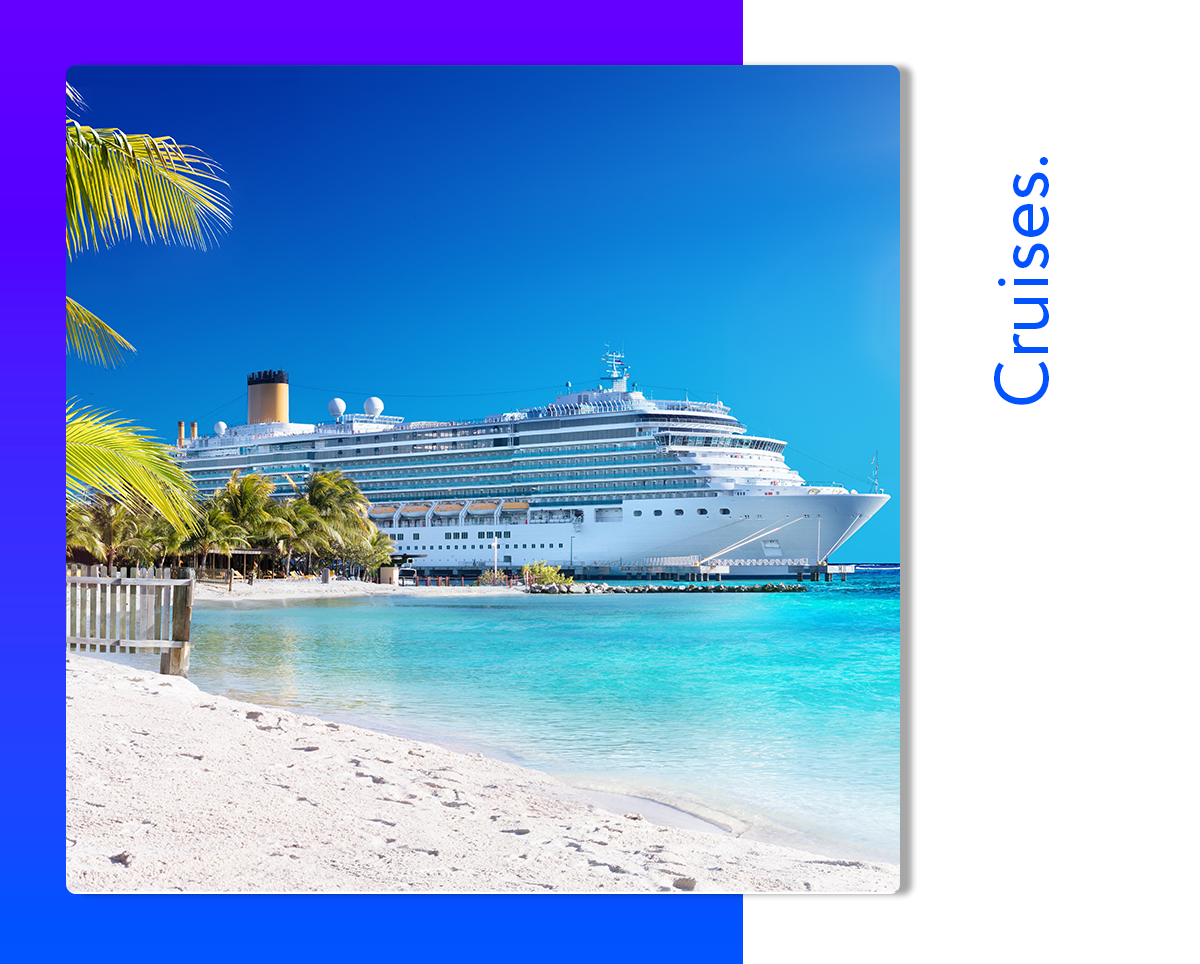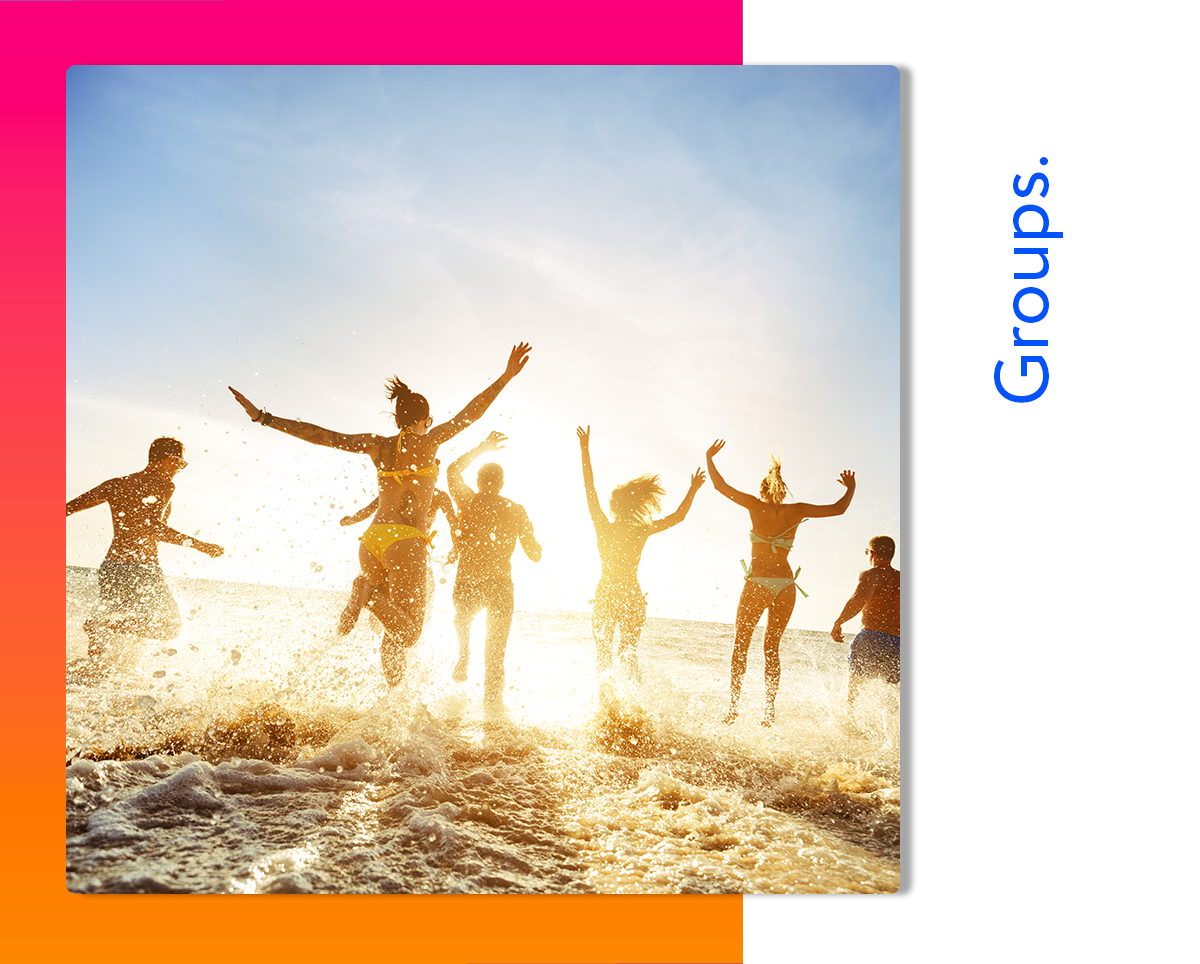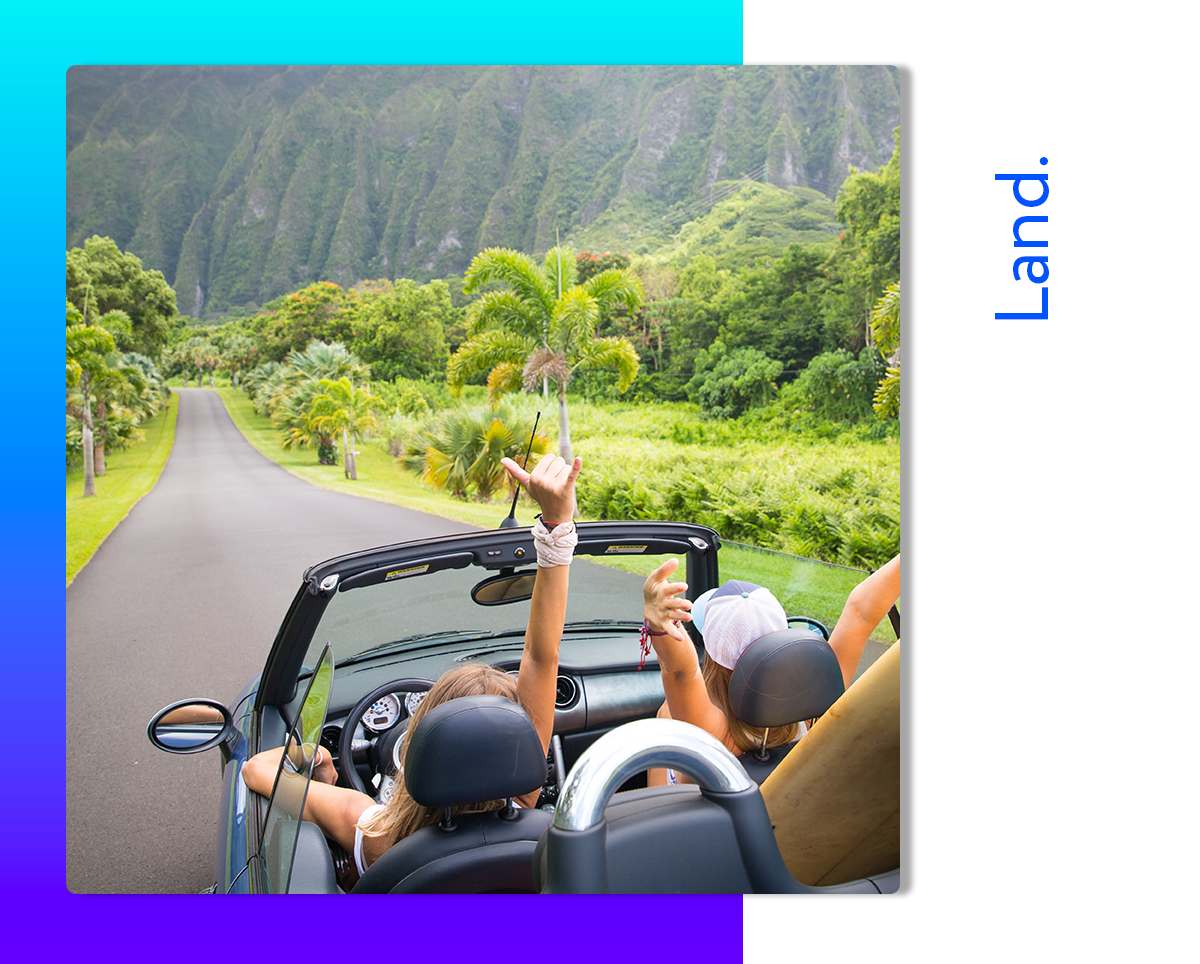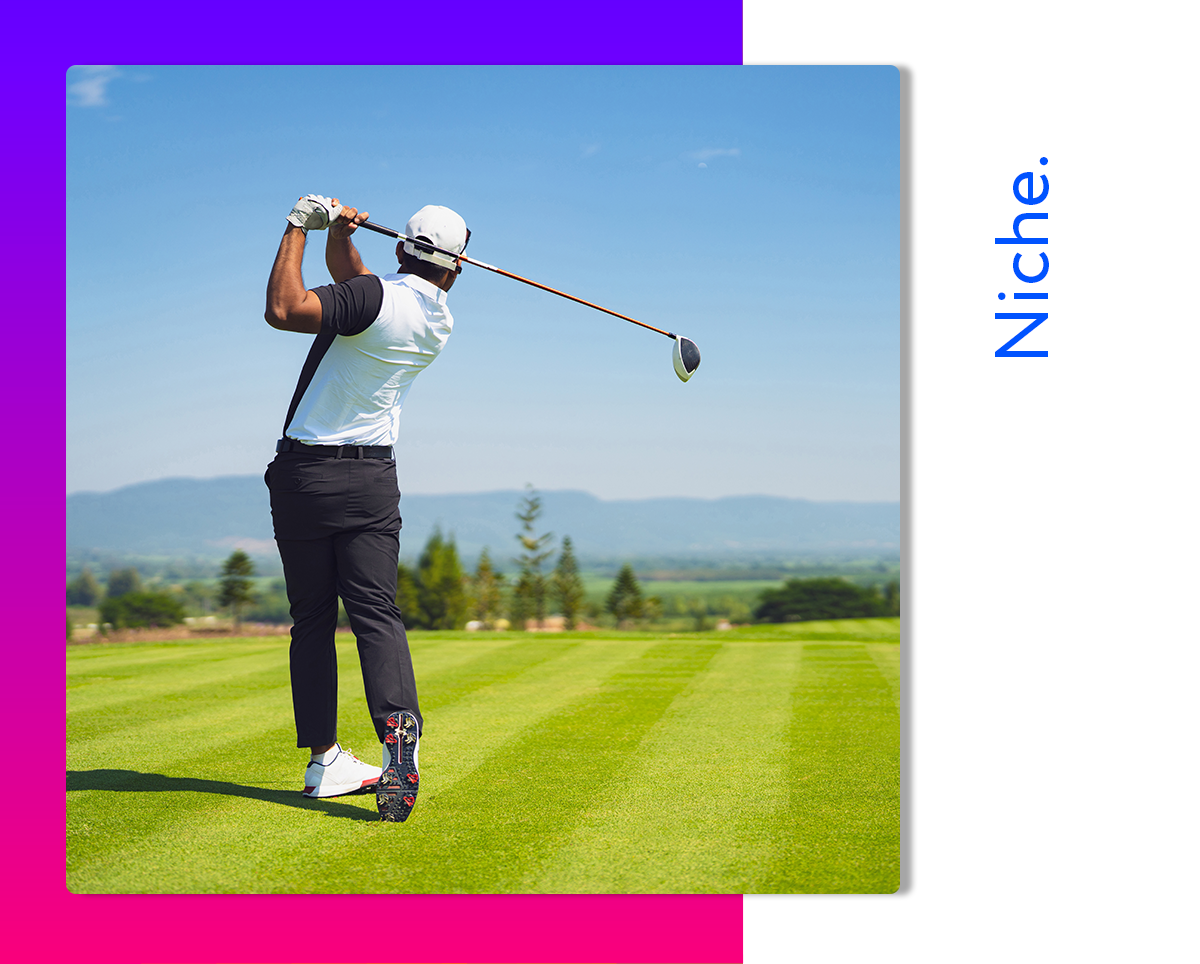 The world is waiting. Go explore.